Three card tarot reading.
Find out what you need to know
My 3 tarot card reading is very efficient. With my experience and your strong desire to find out the truth, the cards will do their magic and will help me reveal your future in the blink of an eye.
I want you to focus on the question you want to ask. Take your time, dear, I am not leaving anywhere. I am here to guide you and I will use my gift to answer your questions and to find solutions to your problems.
I encourage you to leave behind any negative thoughts, because whatever situation you might be facing, I will be right by your side. I am ready to give you the answers you need. Your journey in finding the truth won't end after this reading if you don't want it to. If you need more details about my reading or you just feel the need to talk to someone you can trust, you can reach me at 0905 957 0022.
Your tarot reading will be an adventure that you will enjoy for sure.
Free Tarot Reading by email
It takes a lot of courage to face uncomfortable truths, but I know that you are an extraordinary person and that you're ready to receive the honest answers that my cards will reveal.
Most people who contact me want to find out more about their love lifes. Love plays a very important part in our lives. It brings up emotions that we never knew we had, makes us accomplish great things and can turn even the most logical person into a hopeless romantic. These are some of the reasons that I usually do Love Tarot readings.
Maybe you are about to meet the love of your life, or you are very close to go back to your ex. Whatever the case may be, my tarot cards are here for you and my role is to give you an accurate tarot interpretation.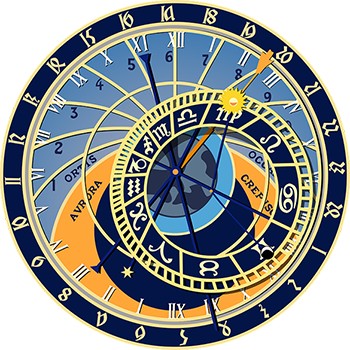 I hope you will appreciate my email psychic readings. Me and my gifted colleagues are truly blessed to have this chance to help people. We love being the bearers of good news and bringing comfort to the ones who need it the most. Completely FREE psychic readings will be delivered to you, and I hope you will read them carefully, because me and the other tarot psychics work very hard to make sure you receive the information you need.